Kitchen

and Bathroom Remodeling & Renovations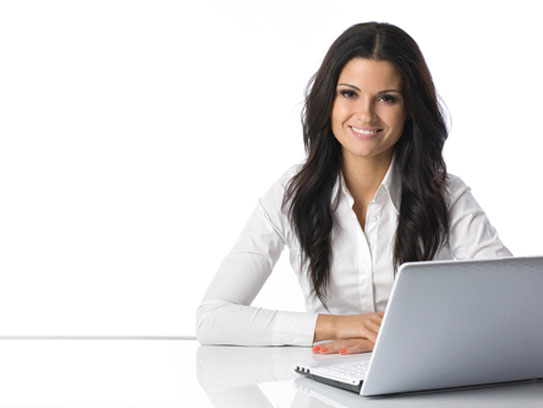 OUR
Personalized Approach
Imagine the kitchen and bath design you have always wanted in your home.  Now imagine it finally coming to life. At B&T Kitchens and Baths, we will turn your vision into stunning designs with beautiful cabinetry. Each customer is unique and each space we design is one of a kind. With you in mind, we will create kitchen and bath designs customized for you. Whether you need new kitchen cabinets and countertops or hardware to give your space a lift, our Design Team can help create the kitchen or bath of your dreams.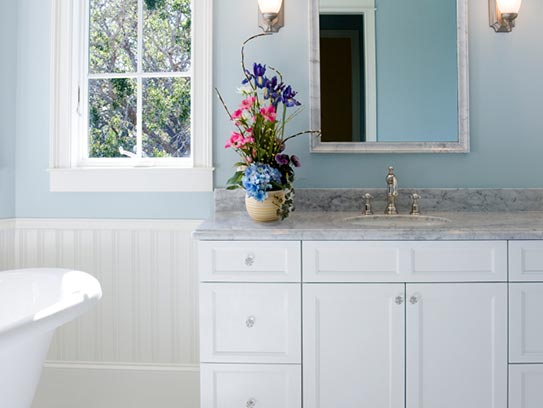 BATHROOM
Inspirations
Function and flow of your space is a key component when remodeling your bathroom. However, bathroom design elements like colors, textures and materials should also be considered when designing your new bathroom. You will want to select the perfect lighting, fixtures and finishes that will work harmoniously with your new bathroom design. If you are looking for some inspiration for bathroom design ideas, browse our bathroom gallery to find your perfect solution.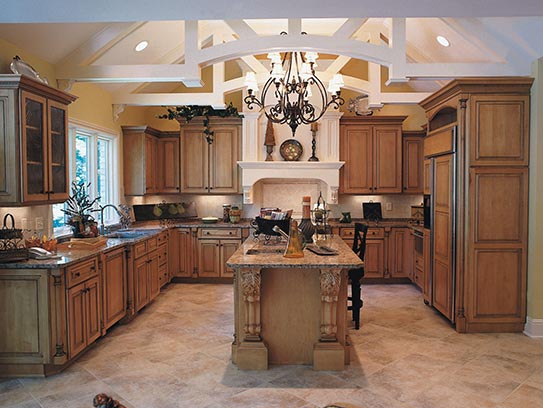 KITCHEN
Inspirations
Where do you begin with designing your new kitchen? Increasing function is a primary goal in any kitchen remodel so it begins with an outstanding kitchen design. But how do you bring together style, colors and textures that work for you? Finding inspiration and defining your style will help you through this incredible journey. We have compiled a wonderful collection of kitchen design ideas in our gallery to help you find the cabinetry, countertops and hardware to transform your space into the kitchen of your dreams!
Kitchen & Bath Design
Blog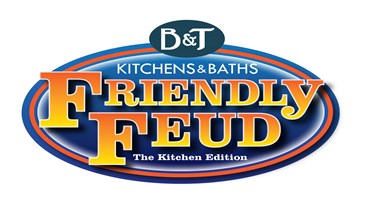 As a sponsor of the Mid-Atlantic Home and Outdoor Living Show, we will be hosting a game show style presentation called  "Friendly Feud" - The Kitchen Edition at 1 PM March 31st - April 2nd, 2017 at the Virginia Beach Convention Center.  Our presentation will focus on the Fears of a Kitchen Remodel which is a common concern we hear from potential clients.   Taking on a "kitchen remodel" is very daunting, but attempting to do it yourself or hearing stories of absentee Contractors can make anyone postpone the decision of a kitchen or bath remodel. Our hope is to shed those fears when you know you have selected the right kitchen and bath remodeling company for your project. As a team, our primary goal is to have happy customers and to make your next kitchen remodel one that was well worth the investment and a memorable experience.   Visit us at the show to speak to one of our designers who can walk you through our process!  
Read More