B&T Kitchens and Baths is proud to offer Granite Countertop solutions. Granite is a natural stone and has long been the surface choice for premier kitchen and bathroom surfaces. Due to the increased demand over the years, availability has also increased allowing granite tops to be more affordable.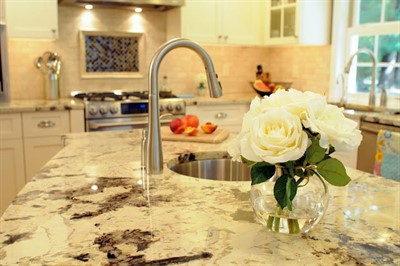 The advantage of installing granite countertops go beyond the richness of their look. Granite is extremely durable and comes in a variety of colors that can pull together a kitchen or bathroom project. Since no two slabs of granite are exactly the same, you can rest assured that your kitchen or bathroom will never look exactly like someone else's. Granite samples are available in our showrooms for selecting the color you need for your kitchen or bath countertop. However, it is extremely important for you to visit the granite yard in order to see slabs in person before you make your final selection. When you visit the granite yard, you can actually tag a specific slab to use for your project. Each slab is unique and often the sample is not representative of the entire slab so that is why we urge you to visit the granite yard to see the slabs in person.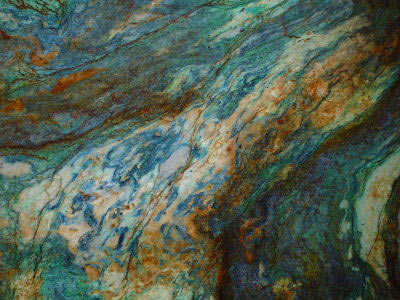 Seams are slightly more evident in granite and hot grease can stain unsealed tops. Granite requires regular maintenance to protect it from stains and scratches because they are pourous. Daily cleaning is recommended with soap and water using a nonabrasive cloth. Granite should be sealed and re-sealed each year to keep it protected. While granite will withstand warm pans, hot pan may damage the surface.
The biggest advantage of choosing granite countertops is that it can last a lifetime. So be sure to select a granite that you will enjoy looking at for years to come!
For more information on Granite countertops, visit our Virginia Beach Showroom or call us at 757.502.8625.
Gallery
Check out our gallery to get some ideas and inspiration!