Welcome

Crystal Cabinetry!
January 19, 2018
by designer Alison Norris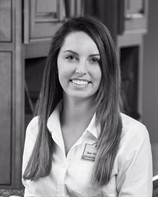 Fifty miles north of Minneapolis, lies a quaint town, Princeton, full of carpenters and cabinetry experts hard at work at Crystal Cabinetry Works. The main drag consists of a couple of small family owned stores and a large brilliantly lit showroom. The modern, lively showroom seems out of place in the seemingly sleepy, traditional town which showcases Crystal cabinetry the Hammer family have been working to perfect for over 70 years.
Tom Hammer started Crystal Cabinetry Works (commonly called Crystal) out of his garage in 1947. From there, the company has stayed true to its core values and grown into a multimillion-dollar industry providing custom cabinetry to citizens all over North America. Crystal's approach is different than almost anyone in the industry in that there are no limitations to meet the client's cabinetry needs. With the motto "Everyone deserves a custom kitchen", they are priced competitively among other custom cabinetry brands, offering standard cabinetry sizes along with 80 standard door designs. Of course, if a designer has a particular door design idea not offered as a standard door, Crystal has a staff of engineers and designers whose jobs are to figure out how to build the door exact to the designers drawing.
One of the most impressive aspects of Crystal is the one of a kind finish on their products. With the use of American hardwood, each plank of wood is examined and hand selected to ensure a uniform finish. Whether the final product is stained or painted, Crystal offers a wide range of standard finishes but could also match about anything the designer sends in. And when we say anything we mean ANYTHING. Whether it be an old pair of denim jeans to a picture of a lotus flower, Crystal has a team in place to perfect the desired color. All products are coated with The LuxGuard finish, which was developed side-by-side with Valspar. This coating gives the cabinets a thick finish, silky to the touch with the assurance of longevity.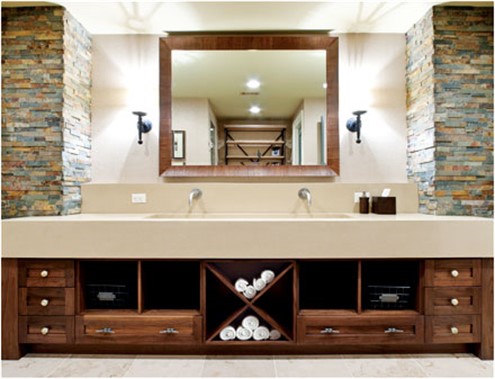 At B & T Kitchens and Baths, we are excited to announce that we will be designing and selling Crystal Cabinetry Works in 2018. We could not be more impressed with the timeliness, customer service, and dedication of the people working at Crystal along with an exceptional, American crafted product. We believe that Crystal Cabinetry Works, paired with B & T Kitchens and Bath's state of the art design team, will be creating the most beautiful kitchens in the Hampton Roads Area.
http://crystalcabinets.com