New

Construction - Custom Kitchen and Bathroom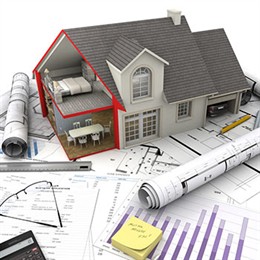 The New Construction division of B&T Kitchens and Baths focuses on turn key and factory direct cabinet programs that translates into amazing kitchens and baths for our discerning contractors.  Each program is personalized and structured to help production contractors maximize their design, order and installation time.  We offer a trained team of new construction professionals who can assist with every aspect of new construction to meet any project expectations. From our budget friendly cabinets and countertops to our custom cabinetry line, our product line can assist our builders and contractors with any project at any time. 
Since 1984, B&T Kitchens & Baths has strived to provide our local builders with quality products and service. The majority of our contractors have taken part in our Turn Key program. This full service kitchen and bathroom program offers design, field measuring, cabinetry and countertops, on-time delivery and installation, punch out and a factory warranty. Our professional service and attention to detail is what sets us apart from others.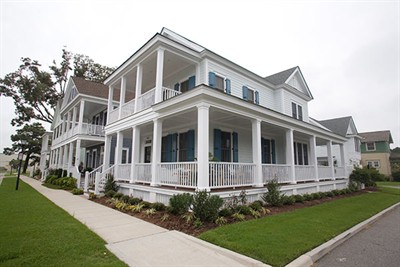 B&T Kitchens & Baths also offers a Builder Direct program, which provides the same successful service with direct-to-job site deliveries. Utilizing our existing cabinet partners, it is as easy as placing your order. Our builder direct program is a complement to our full service program allowing us to successfully service the varied needs of the new construction market at reduced costs. B&T Kitchens & Baths is the top choice for building professionals in Hampton Roads and beyond.
For more information on how our B&T Builder Design Team can help our local builders and contractors, give us a call at 757.625.8400 or visit our Contractor Showroom at 3134 E Princess Anne Road in Norfolk, VA.